COVID-19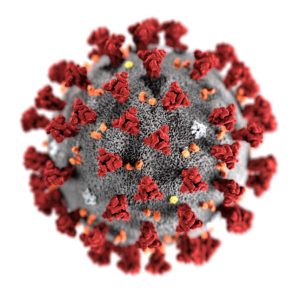 This week, Minnesota Governor Tim Walz issued a statewide "Stay Home" Executive Order to help mitigate the spread of the coronavirus. The Order is effective Friday, March 27 at 11:59pm and asks Minnesotans to leave their homes only for essential purposes.
While the Order loosely defines essential services, we find that United Operations, Inc. falls under the following section:
"x. Construction and critical trades. This category includes workers in the skilled trades such as electricians, plumbers, HVAC and elevator technicians, and other related construction of all kind. This category also includes exterminators, cleaning and janitorial staff for commercial and governmental properties, moving and relocation services, security staff, operating engineers, and all other service providers who provide services that are necessary to maintain the safety, sanitation, and essential operation of homes and residences and the Critical Sectors listed in this Executive Order."
Many of our customers have declared United Operations, Inc. as essential to support critical infrastructure, building operations, and the supply chain.
Late last week, CISA published "ESSENTIAL CRITICAL INFRASTRUCTURE WORKERS DURING COVID-19 RESPONSE" to help State and Local officials protect communities, while ensuring continuity of functions critical to public health and safety (as well as economic and national security). The complete list is available here, www.cisa.gov.
We're working to effectively support you and keep you informed. The safety and well-being of our employees and their families, our customers, and our colleagues are of utmost priority. Any essential work that continues will comply with precautionary measures we've already put in place based on CDC guidance.
We'll continue to keep you informed and will work alongside you as we all manage through this together.
If you have any questions, please contact us at (763) 551-0101.